We proudly emphasize the great value of the significant and constant support of the Region of Attica in the actions of the Hellenic Organization of Company Sports and Health.

It is our great honor to announce the co-organization of the "3rd World Company Sports Games" with the Region of Attica .

A truly global, multi-sport event of high national importance will be held in the modern infrastructure of Attica, highlighting the valuable contribution of the Region in the dissemination of the sports ideal and the international consolidation of the institution of company sports.
We work together with commitment and devotion in order to realize a great event with amazing sports competition and spectacular events following all the health protocols.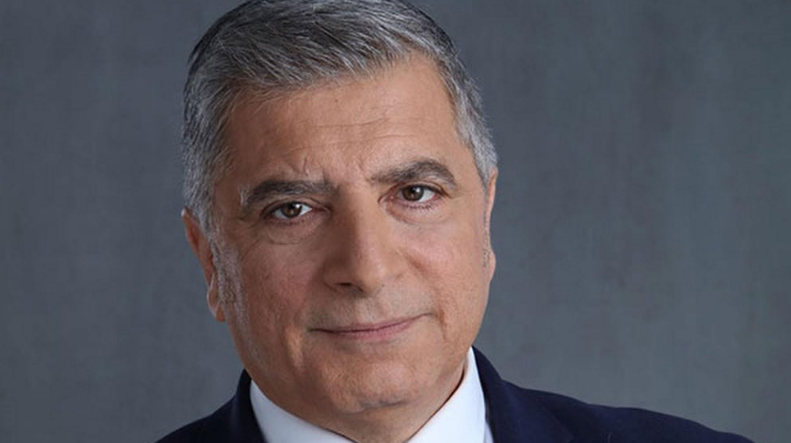 The Region of Attica is the official co-organizer of the leading, multi-sport event of the World Company Sport Games 2021 in Attica.
This important celebration of sports is the third largest event to be held in our country following the Olympics and the Special Olympics; it is a unique opportunity for Greece to promote its comparative advantages in the Sports sector.
Additionally, thousands of athletes from around the world will have the opportunity to experience the athletic facilities of the 2004 Olympics, in the country that was the birthplace of world sports.
It is a well-documented fact that a sedentary lifestyle and modern working conditions have a negative impact of citizens' daily life.
Company Sports offer a significant incentive for citizens to incorporate sports in their lives, so as to improve their morale, to prevent diseases and to increase productivity and adopt a healthy lifestyle.
The Region of Attica will continue to support and encourage the organization of such significant sports events as the World Company Sport Games; our top priority is to turn Attica into a Model Region of well-being and high quality of life.
I would like to conclude by congratulating everyone who contributed to the effort of organizing the event of the World Company Sport Games 2021 and expressing my warm wishes for a successful meeting.
Georgios Patoulis | Regional Governor of Attica